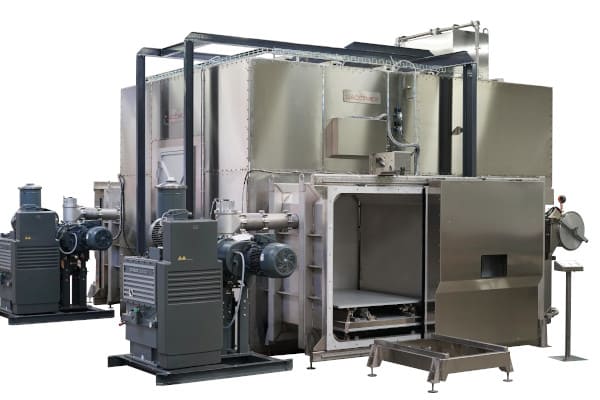 Gloveboxes Group provides flexible containment solutions that can be tailored to any size and type of application. Their offerings include glovebox systems, gas purification systems, isolators, and other services.
Their products are designed with operator safety in mind, ensuring the environment is maintained at a low level of risk throughout the entire process. Additionally, their containment and isolation systems are certified to meet the highest safety standards.
Gloveboxes Group also offers turnkey solutions, allowing customers to protect their products and/or operators without having to manage every step of the process themselves. As a result, they can reduce costs while ensuring that all containment regulations are met.
No matter the application, Gloveboxes Group provides customers with a reliable, safe and cost-effective solution. Their products are designed to be flexible and can easily be tailored to fit any size or type of operation. From small-scale applications to large industrial operations, they offer a variety of containment solutions that can meet any need.
With over 20 years of experience and a specialized focus on containment, Gloveboxes Group is changing the way controlled atmosphere protection and operator safety are approached. Their cutting-edge solutions offer customers peace of mind, knowing that their products or operators are being protected in the most efficient manner possible.
By choosing Gloveboxes Group, customers can take comfort in knowing they are getting the best possible containment solutions.
With a commitment to excellence and customer satisfaction, Gloveboxes Group is the premier source for all of your containment needs. Call them today and see what they can do for you!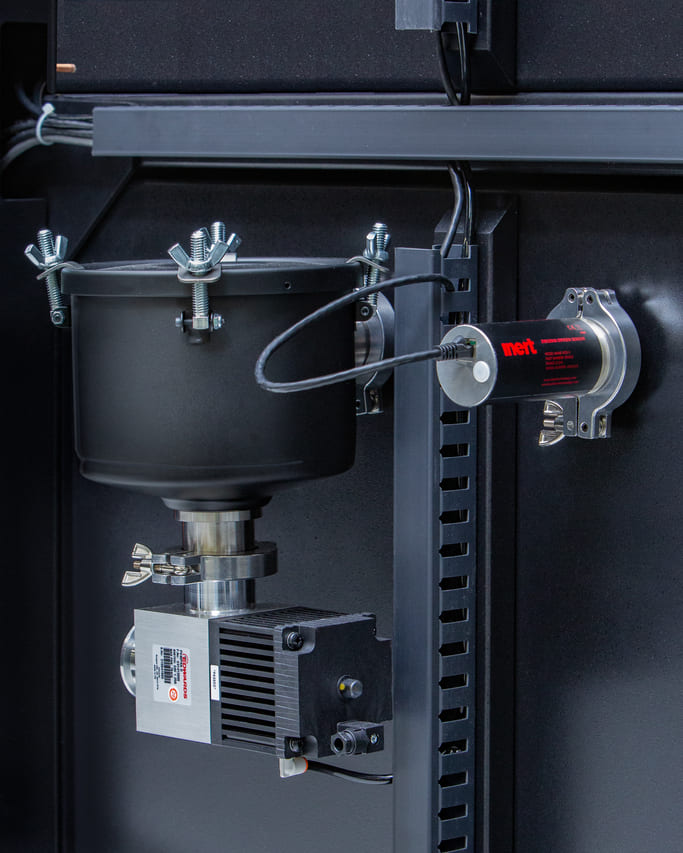 Gloveboxes Group – Three Companies, One Outstanding Expertise
The Gloveboxes Group consists of Inert, EREA Pharma, and Jacomex – three companies armed with outstanding expertise in engineering. With its distinct backgrounds and unique specialized skill sets, the group offers a comprehensive range of services that cover all areas where controlled atmospheres, safety, and quality containment are paramount.
Inert is renowned for its advanced technology and state-of-the-art design, enabling them to provide glove boxes for laboratories, pharmaceuticals, universities, and research institutes. EREA Pharma is at the cutting edge of containment solutions for aseptic processes in the production of sterile products such as injectables, ointments, and creams. Finally, Jacomex is a leader in isolators for the containment of hazardous materials, with its advanced engineering and unrivaled expertise.
The three companies have come together to form the Gloveboxes Group, combining their decades of experience and deep knowledge to offer clients exceptional service. The strategic integration of the group allows them to provide an integrated package that is tailored to the individual needs of their clients, from design and manufacturing to on-site installation. It is no wonder that the Gloveboxes Group has become a trusted name in containment solutions for its customers around the world.