Industry 4.0 Solutions For Pharmaceutical, Additive Manufacturing and Nuclear Applications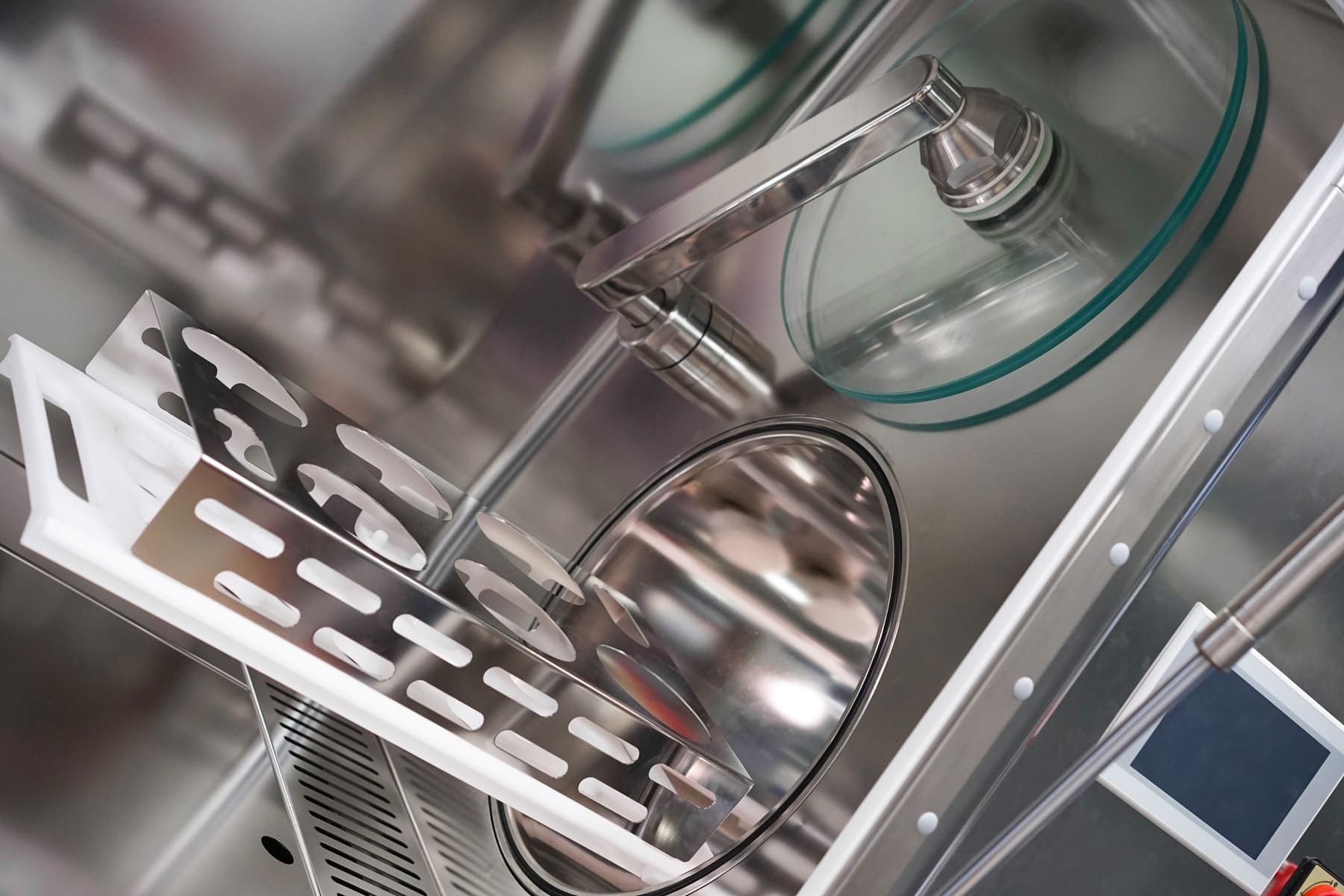 We are also well-versed in the use of Industry 4.0 technologies to support our customers' needs. Our team can assist with automation and robotics, predictive analytics, artificial intelligence, machine learning, and edge computing solutions specifically tailored for firms with sterile environment needs.
By leveraging the cutting-edge technology offered by Industry 4.0, we enable our customers to benefit from the cutting-edge solutions of tomorrow. We are also able to provide our customers with additional services such as process optimization, quality control, and predictive maintenance, ensuring that they get the most out of their production cycles.
Our team is dedicated to staying ahead of industry trends and developments to help our clients stay on top of their market. With our comprehensive solutions and services, we are confident that we can help any pharmaceutical firm achieve maximum efficiency and productivity.
We are committed to providing the most reliable and cost-effective solution available. Our team will work closely with your process specialists to ensure the optimal performance of your equipment and processes. We want to ensure that you have access to the latest technology and process optimization tools available. We strive to provide our customers with solutions that are cost-effective while still providing excellent results.
At every stage of the process, whether it's manufacturing, packing, or testing, we provide reliable solutions through intuitive design and implementation. Our team works closely with you to develop an optimal solution that meets your specific requirements and needs. We are confident in our ability to provide you with the most reliable, cost-effective, and up-to-date solutions on the market today.
We look forward to working with you and helping your firm take advantage of Industry 4.0 solutions to increase efficiency and productivity!